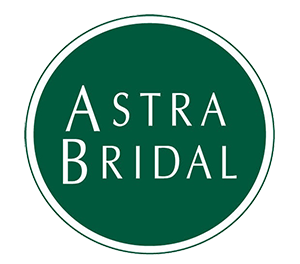 Romantic Wedding at Upper Hutt Cosmo Club
This gorgeous young couple chose the Upper Hutt Cosmopolitan club as their venue and covered some serious mileage to capture some amazing images for their wedding album!
Our ceremony was held in the outdoor garden area of the Upper Hutt Cosmopolitan Club. Our reception was upstairs. As a lot of our friends and family were from out of town this made it so much easier. Our photos were taken at the Trentham race course, and the Hutt valley river.
Ashleigh chose the stunning Rebecca Ingram gown; Olivia which fitted her like a dream. ? "I was obsessed with this gown from the moment I saw it. It was one Olivia from the Wellington store picked out for me because it was similar to the ones i liked from the website. The sparkling Swarovski crystal belt seemed to pull my waist in which was gorgeous! And the beautiful nude lace across the chest matched to my skin tone seamlessly."
The very talented Jessica Jellick was the photographer for this beautiful day and captured it perfectly!
Enjoy!
I'm a qualified makeup artist ... so naturally I did my own!
"We wanted our wedding to feel intimate and personal. So many of our friends and family helped us to make this day happen. We're a young couple (I'm 21 and Julians 26) so we didn't have a lot of savings. My Aunty Serena made us beautiful custom wedding favours, my mum made our ceremony arch from hand picked greenery and flowers."