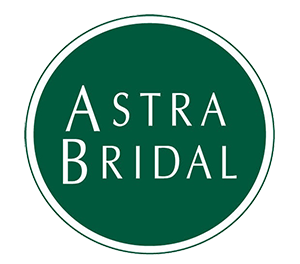 A Magical Matakana Boho Wedding
This couple proved that even when the weather throws you a curve ball, your change of plans can still acheive beautiful memories and amazing photos to prove it!
Olya and Will chose Kuro Hideaway in Matakana for their casual boho themed day.
Maggie Sottero's 'Carmen' was the perfect choice for Olya. "I love that it allowed me to move freely and dance, I didn't feel trapped. It was simple but elegant."
These beautiful shots were captured by the talented Ellie from Proshot Photography.
My maid of honor Cat and bridesmaid Evelyn did my flowers. It was their first time doing flowers and they had no practice either!
Because of the weather my aisle was changed and I had to walk to the other side of the room in my dress to be able to walk down the 'new' aisle. This was such a cute situation, everyone closed their eyes while me and my bridesmaids walked to the other side of the room. The rain stopped for about 50 minutes while we got married and took photos. Then it poured down again until the next day. The amazing part about it was how much everyone helped when it got difficult. People picked up their plates to help the waitress, people helped clearing the tables to make space for the dance floor & due to the rain people that stayed in tents were invited to stay in the rooms of the guests staying in the house.