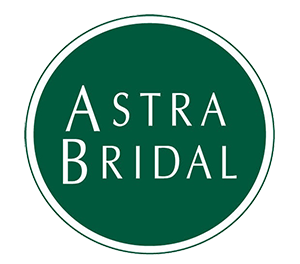 Ashleigh and Tyler met at Church after Ashleigh took a liking to Tyler. Two and a half years later Tyler got down on one knee in front of the Chateau Tongario, before starting their day up the mountain, Ashleigh was definitely surprised to say the least.
Ashleigh wore the Devon by Theia Couture, "I chose my gown simply because I loved how I felt in it, and my family reacted in a way that I knew this was the one! I love all things classic, simplistic and elegant, which I felt this was my dress to a t and I wanted something that hugged my figure. Before I started trying on dresses I actually thought I would end up with a lace dress, so it goes to show that what you think you might choose isn't always the one you end up with! Kryslin at Astra Bridal was absolutely amazing and helped me narrow down my search. She was so helpful and made the experience fun!"
Four days before lockdown, they had their big day! After having to adjust to fit with in the new Level 2 guidelines by cutting numbers down to 100, they were able to celebrate with their closest of family and friends. They wed in a family-friend's garden, and carried on into the night with their reception at the Chalet in Palmerston North. Congratulations Ashleigh and Tyler, what a beautiful wedding day you two had!