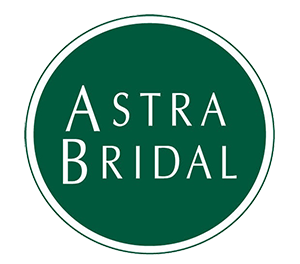 Ashleigh and Wian first met at Snap Fitness in Queenstown, Ashleigh was a personal trainer and Wian was a member. It wasn't love at first sight, in fact they weren't too fond of each other for the first few months. Five months later they got talking and formed a friendship, six months following, this friendship turned into a couple and two years later husband and wife. On one Friday evening after a long week of work, Wian took Ashleigh to Achilles Point in St Heliers, a place he holds near to him as the place he first fell in love with when moving to New Zealand. While walking along the beach, the two sat down to admire the ocean, it was here Wian told Ashleigh to close her eyes, told her how much he loves her and wants to spend the rest of his life with her before presenting her with a gorgeous ring!
Ashleigh wore the Mirra by Maggie Sottero, "I went in to Astra Bridal with an idea of the exact style of gown that I wanted. I based it off my body shape, as I have broad shoulders and narrow hips, so I knew from day 1 I wanted an A-line style gown, that could help add shape to my lower body. I wanted something that made me look feminine. I have to hand it to Ilyese from the Auckland City store, as I told her my vision and she brought the style to me and it was PERFECT. It was my first day ever dress shopping, and I said yes to the dress that very same day. She nailed my vision! Mirra by Maggie Sottero was the perfect gown for me, she provided a tight fitting bodice, with a subtle A-line flare that added shape to my hips. I added off the shoulders cap-sleeves which added a more feminine edge to my upper body. She was THE dress!"
Their day was perfect in its own way; full with many imperfections along the way, each element contributed to make it real and made it perfect for Ashleigh and Wian. With road closures, strong breezes, cold weather, and everything in between, it was these moments that allowed them to focus on what was really important for their wedding day and to live in the moment. Congratulations Ashleigh and Wian!