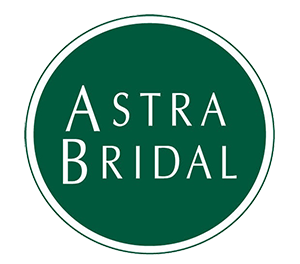 They met at a potluck connect group at their church. Audrey was new to town, and it was here she met the man she now calls her husband. After two years of dating Zach popped the question on January 4th, 2019 at the Auckland Botanical Gardens in their Rock Garden, till this day Zach proudly tells people how he gave Audrey 'the rock' in the Rock Garden.
Audrey wore the CR4333 by Christina Rossi, "I always imagined myself in lace. I've been obsessed with lace since I was a little girl. Monica at Astra Bridal North Shore read my mind and picked the Christina Rossi 4333. When I saw the dress at first I fell in love with the lace and tiny sequins that surrounded the dress. However, I was afraid it would look too much on me because of all the lace. The moment I put it on, I fell in love with it and knew it was the one for me!"
Leading up to the moment Audrey walked down the aisle, she was a bundle of nerves, worrying about the weather and how everything would play out, but the moment she saw the look on Zach's face she knew everything would be perfect! With bubbles, cheering, and hugs, the rest of the day was a celebration of love for these newlyweds. Congratulations!