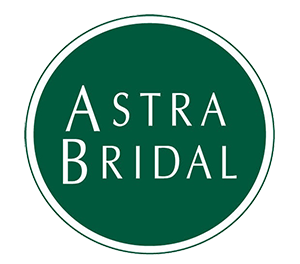 Beautiful Farm Wedding in Reparoa
Maggie Sottero's Sinclaire gown is a sparkly delicate dream for a bride with star quality and Amanda was definitely a bride with star quality! This gown was perfect for her delicate frame and simply glittered in the sunshine on her family farm venue in Reparoa.
"I couldn't pick just one favourite feature of my gown... I loved the fabric, the design, the back, the detailing, the beading, the fit, the veil. I loved it all!!!!"

Amanda and Joshua's day was evidently filled with joy and laughter which was beautifully captured by Dan Molloy. We love the detail of these images, they are simply beautiful!
Enjoy!
I absolutely loved the whole day from the start 'till the end. It was a magical day that flowed so well, no stress at all, everything just worked out, everyone had so much fun and there was laughter and happiness the whole day and night. It just couldn't have gone any better!