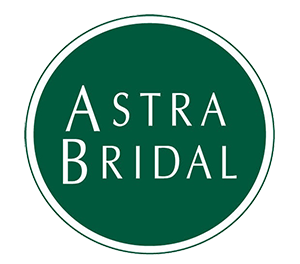 Elegant Blue Baths Wedding in Rotorua
This beautiful couple chose the stunning Blue Baths in Rotorua for their big day, and we can absolutely see why. This venue is beautiful inside and out!
"I loved the architecture and the style of the building. It was exactly what we were looking for in a venue."
Elly looked a dream in our gorgeous Bonny 1516 A-line gown, with its delicate beading and lace framing her figure perfectly.
"My favourite part of the gown was the beautiful detailed lace back and the train. It was absolutely beautiful. Also the fact that I could walk in to Astra Bridal and be presented with more plus sized dresses than I had time to try. It was amazing to not feel pressured to be a certain size."
These amazing images of Elly and Jevon, taken on the shores of lake Rotorua blew us away. Grace Jones Photography certainly knows what she's doing behind a lens and we feel extremely lucky to be able to share them.
Enjoy!
"My favourite part of the day was seeing all our family and friends come together and have a great day and night with us."