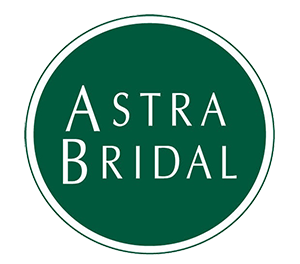 Bride and Bubbles
July 18, 2019
We are co hosting a fantastic event in our Hamilton salon showcasing our latest gowns. Other vendors will be there on the night to answer all your questions in regards to wedding planning.
Wed in Waikato presents a free wedding planning evening at Astra Bridal in Hamilton.
Wed in Waikato is a group of like minded wedding professionals who are passionate about weddings in the Waikato. They have collaborated to bring this planning event to Waikato brides to share their expertise and assist you in any way they can to make your day (and your planning) enjoyable. This event will bring the tools and tips already on the website to life.
View fashion in store and meet with talented Waikato wedding vendors in a casual environment. It is an opportunity to ask any questions you have regarding your wedding planning and get tips from the experts. There will be phototographers, videographers, styling, celebrants, cakes, stationery, and many more.
Fashion showcases from Astra Bridal
Enjoy cake samples from Sweet Avenue Cakes
Mocktails and Bubbly from The Cocktail Cart
Grazing table from Mish's Delish

A great night out for you and your girls - be it bridal party, friends or family!
There is no charge for the event but if you can RSVP on the Wed in Waikato facebook to assist with catering that would be great.
The fashion will be showcased not on models, but on "real bodies" so this is a great change to see dresses in action in a relaxed setting. You will be able to touch and ask questions about the gowns.
This event will be an opportunity to kick start your wedding planning, or if you are nearly there then to shore up the final details and settle any nerves about the day.
The event is free - so get your girls together and RSVP to grab a space. See the Wed in Waikato facebook page to RSVP. There will be free bubbles and nibbles, cake tasting, mocktails and of course fashion.
The event begins at 5:30 and finishes at 7:30. We look forward to welcoming you in store.