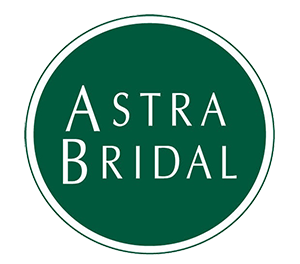 Cassandra
The Bridal Outlet North Shore
Cassandra works part time at the Bridal Outlet North Shore. She is amazing at helping people find the perfect gown for their body shape with a huge amount of patience and dedication. She loves all the fabrics and is quickly becoming an expert at all things bridal. Her talented photography skills can be seen on The Bridal Outlet's facebook and instagram pages.
Was in there yesterday and all I can say is WOW! Cassandra was my bridal consultant and she was amazing! She found the exact dress I was after and was so funny and helpful! Would recommend the shop to anyone and the service top notch! No doubt I'll be back for extras! Proud to say I said yes to my dress with these ladies!
Oliva Lambarth
Big thanks to Cassandra and the other consultants for all their help last weekend! Managed to find my dress with absolutely minimal stress, they were so helpful and nice! :) Would highly recommend The Bridal Outlet to any bride-to-be looking for her dress on the big day!
Becca Hayward
These guys are absolutely wonderful! I had Cass helping me out with the dresses and she's an absolute gem! Super friendly, patient, and helpful. Highly recommend her and the team. Great selection of dresses available too. Thanks again.
Sarah Brogan
Amazing staff who made me feel so comfortable despite being nervous about trying on dresses. Were super accommodating of all the people I brought along and were really reassuring, honest, and helped me talk through my decision making. Made something I was really scared about feel really special. Thank you guys!! Especially Cassandra
Courtney Suffield
Just popped into the bridal outlet in Albany for a quick look knowing they were closing soon. Met the fantastic team and Cassandra, who was so friendly and knowledgable about the fits that would suit me. Fell in love with a stunning gown, just trying to convince my partner to let me hand over the cash - thank you so much Ladies, it was a truly fantastic experience!!
Jaimee Teagan Foster