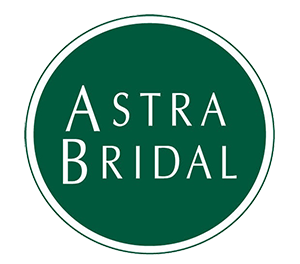 Chelsea and Shaun met at high school through mutual friends when they were just 15 and 16. It was a slow burn at first but after a year they were inseparable! Shaun proposed while holidaying in Queenstown while on a biking wine tour; they stopped above the bluest river before continuing on and celebrating with wine and a fancy dinner.
Chelsea wore the Greenley by Maggie Sottero, "I started off with a similar gown which I loved but knew wasn't the one. I tried many on in between and then came back to the first one. I knew it wasn't the one but I loved parts of it and the designer. Dee then arranged another two which were similar. When I saw my dress, I was excited but nervous, as I was worried I wasn't going to find anything and my next move was to head to Auckland. I tried my dress on and before it was zipped up, I knew it was the one and it made me super emotional. I cried once it was on. It was gorgeous, totally me and I was just relieved I'd found the one".
After having to postpone once due to covid, Chelsea and Shaun were grateful to be able to have their wedding go ahead. Everything came together perfectly with out a single fault. The weather was perfect, venue incredible, and guests made everything memorable. Chelsea's Aunty officiated the ceremony adding a personal touch to a special moment. The day was fulled with any laughs, a lot of singing and dancing with family and friends. Congratulations Chelsea and Shaun!