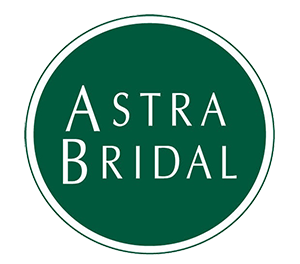 Cherie
Cherie has a background in the travel and beauty industries. Her experience has given her an amazing calming influence and just a wonderful love of people. She enjoys her time with every bride and has also been known to share in any tears of joy shed in her fitting room.
Thanks so much for being so great at the fitting, it was such a great experience and you guys made me feel really comfortable and I am so happy with the dress!
Vic Simpson
I want to say a HUGE thank you to you and the team for creating such a great experience for me!! I really appreciated the attention you gave me and helping me to feel confident in all the dresses you gave me! It was an awesome experience for sure!
Nadia