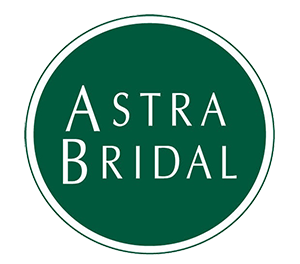 Chloe and George met on a very successful tinder date and have been travelling the world ever since. During a romantic candlelit dinner on a secluded beach in Rarotonga, George got down on one knee and asked the question Chloe had been waiting for!
Chloe wore the Whitney by Maggie Sottero, "The moment I put on the 'Whitney' I knew it was 'the one'. It was beyond anything I could have imagined. The long train, intricate embroidery and the 'fit and flair' look make this dress stand out. The gown itself didn't actually catch my eye on the rack, Sarah from Astra Bridal picked it out for me, it wasn't until I put it on that I realised how perfect it was. That's why I was so pleased to have assistance. Realistically I had no clue what I wanted or what would look good on me. With her help I managed to find the dress on the first fitting!"
Their wedding day had the theme of presence; having everyone turn off their phones and enjoy every moment of their special day. From the music, to the styling, food, and everything in between, each element reflected a part of their relationship showcasing the love they have for one another. Congratulations!