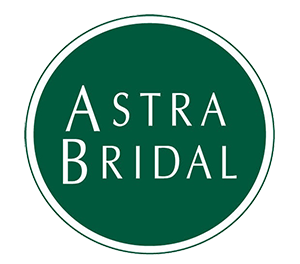 Claire and Richard met with a little help from Tinder, early on Richard tried to play it cool by saying "we're just mates aye?". Three years later on their wedding day, right after having been announced as Mr & Mrs Jones, Claire whispered "we're just mates aye", starting off their marriage with lots of love and laughter.
Claire chose to wear the 8813 by Bonny Bridal, "I knew I wanted tulle and lots of it, if you can't be a princess on your wedding day when can you be? I didn't want white. So, when I put this dress on and imagined myself floating down the aisle in it, I knew it was the one". Adding her own personal touch with custom made sleeves to make her feel like an absolutely princess on their wedding day.
Getting married on a HOT (32 degrees) November day; the day flew by for the lovely couple. With a church ceremony, involving their nieces and nephews; to a reception at the Rotorua Heritage Farm, and photos in the Redwoods Forrest, their day was perfect with games and many celebrations throughout the night.