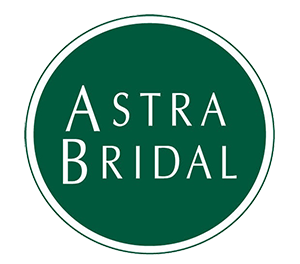 Classic Romance at Markovina Vineyards
A classically styled wedding was the aim of this beautiful couple and they pulled it off perfectly! With our Mary's Bridal gown D8161, Savannah looked fit for a princess.
"I just loved everything about my gown. The lace detailing on the bodice was so beautiful, but the skirt was, by contrast quite, simple and elegant. It was a total princess dress!"
These amazing images are the work of the talented team at Perspectives photo and cinema. We especially love how many amazing angles we have of our gown on this beautiful bride!
Enjoy!
So hard to choose just one favourite moment! Our ceremony was so lovely, but probably my favourite moment of the day was our first dance. We took a few lessons beforehand and were pretty nervous about dancing in front of all our friends and family, but in the end it was a really special moment.