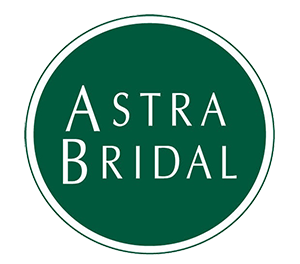 Colourful and Edgy with Theia Couture's Lilia
The Lilia gown is fast becomig one of the most versatile gowns for photographers in styled shoots. It's delicate bead work, yet simplistic style allow it to fit beautifully into so many settings. Not only that, but as we can see here, it also looks AMAZING on a curvy bride! The stretch lining contours the body and shows off a bride's gorgeous natural curves, whilst also making it extremely comfortable to wear.
The very talented Victoria Stanbridge captured this beautiful shoot with stunning bright colours and fantastic edgey background art. It is a feast of inspiration for your eyes!
Enjoy!