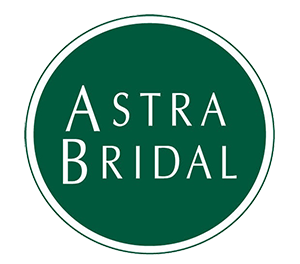 Connie
Connie is our receptionist on a Saturday. She can get you ready for your appointment and also try to make sure it runs on time! She is thriving on our crazy busy atmosphere while she completes her studies in Medicine at Auckland University.

Broad range. Good lighting.
David Rodrigues
This email is just to say thank you for all your kindness and support and help. I need to say I have had one of the best days of my life (and I have had many :)) and I was looking stunning!
Claudia Hermosilla
I thought I would send an email thanking you guys for all your help. You guys are the best, I bought my dress in 2016 and I have enjoyed your assistance till my wedding day. We all know that the wedding dress trends change a lot, and to be honest I was nervous about my princess gown, nowadays brides seem to favour sheath/fitted dresses. I was pleasantly surprised to get so many compliments from guests and people who have seen my wedding pictures.Thanks again, wishing you the best xx
Amanda Ndlovu
Absolutely amazing service! I brought my wedding dress, veil, shoes and jewellery from Astra bridal in Auckland CBD. I was looked after by Kendall. She made choosing the dress fun and easy! I was able to pick up my accessories from the North Shore store which was closer for me. I was kept up to date through every step of the way right up until everything was in my own hands...the dress was amazing felt like such a princess and was sooo worth the price! Thanks so much!
Esther Bidmead
I can not wait to put the dress on again it's so gorgeous and thanks again for all your help and support in store your whole team's amazing.
Brenda Van Niekerk