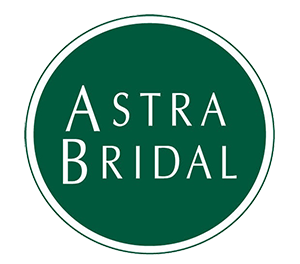 English Country Garden Wedding
We love a beautiful wedding from the other end of the world, with a stunning bride, at a stunning venue. Debbie was definitely one of those stunning brides and she chose our gorgeous Mary's 6418 gown and looked like an absolute dream!
"I loved every part of my dress! It was everything I ever wanted in a dress, down to the tiniest detail. I absolutely love the champagne lining, it added depth to the dress and I felt like the colour was so flattering. The lace detail on the back was delicate and just what I had pictured for my dress. I felt so lucky to be wearing it on my wedding day, it made me feel so special and the team were so incredibly helpful."

This wedding was clearly full of a brilliant team of English vendors, not to mention the brilliant Bea of photography by Bea, who captured every aspect of this day beautifully.
Enjoy these gorgeous photos!
"One moment in particular that always makes me feel really emotional was when my dad and granddad walked me down the aisle."
"South Farm is such a beautiful venue — it's a farmhouse surrounded by stunning gardens — so we didn't want to overdress it. Instead, we went for a laid-back, country garden style, with a focus on lots of flowers and foliage. Planning from the other side of the world was daunting at times, but I absolutely loved the end result! It was exactly what I had always dreamed of."