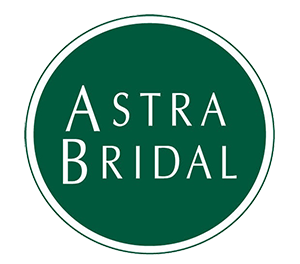 Dani and Joel met four years ago through mutual friends. At the time Joel was living in Perth, they spoke for three months over the phone before he moved back home to New Zealand. Fast forward to 2019, Dani and Joel purchased their first home and welcomed their beautiful little girl, Kali. A few years on Dani picked up the courage and proposed to to Joel while on holiday in Rarotonga.
Dani wore the 4476 by Christina Rossi, "When I walked into the store I was greeted by two lovely ladies Sarah and Dee. The dynamic duo. I didn't have an appointment, I was just going in with my daughter to "browse". Little did I know... my dream dress was waiting on me. And it was the first dress to catch my eye, sitting on a mannequin and in a million sizes too small. You just know when it's the one. The ladies helped me to "try" it on by holding it up against me, I cried. Dee cried for me too. I felt the pureness around me from both ladies, I felt incredibly special, beautiful, breathless. It was the one!"
Their wedding day was absolutely perfect, with everything running on time, simple and elegant, they were able to celebrate with their loved ones present. To make the day even more special, Dani and Joel were able to share the news that they were expecting a little boy to many peoples surprise! Congratulations to this beautiful family!