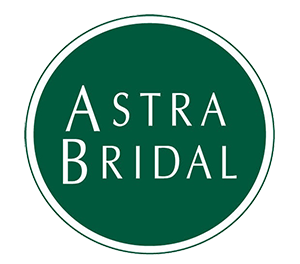 Danielle and Lee met through a mutual friend. After having dated for 9 years, on Danielle's birthday she proposed to Lee by presenting him with a box shaped liked a guitar with a pick on the inside which said "I pick you, will you marry me?". They kept their engagement a secret until Christmas Day, choosing to tell their parents by gifting them both a set of glasses with Mother and Father of the Bride/Groom on each!
Danielle wore the Destiny, "I have always loved full lace dresses but since getting older I have found myself liking the simple elegant ones. This dress was the perfect match of both these ideas and it was the first one I tried on- you might say that it was Destiny"
After having to make a few changes with covid restrictions, their day turned out perfectly in the end. With a small gathering of family and friends they celebrated their marriage. With Lee being a musician, rather than a first dance they celebrated this special occasion with a first song instead after Danielle had taught herself how to play the ukulele in the months leading up to the wedding. Congratulations Danielle and Lee!