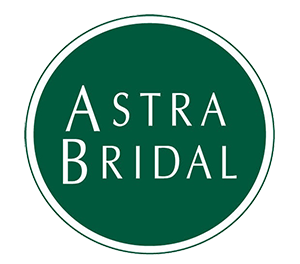 Dee
Dee is the foundation of the Hamilton team. A consultation with Dee will be full of laughter and love. Love of brides, love of gowns, love of matching the two. Dee is really passionate about giving brides a positive body image with reassurance, and demonstrating how a beautiful gown looks. Many of our brides come to think of Dee as their second Mum!
Photo courtesy of Nicola Inglis.
Hi Dee, We had a fantastic day and I love love loved my dress even though it was 30degrees. Thank you so much for everything.
Allana Archer
Hi Dee, You are so awesome. I sing your praises to everyone and tell them how great you are to deal with. Also your other staff were lovely too. Thanks again, Karen.
Karen Flay
Hi Dee, Thank you so much for helping me find my dress and convincing me it was the right one! I've had a million comments on it, such a shame I won't wear it again!
Rebecca Pilton
Hi Dee! Omg I have the most magical day last Saturday! It was absolutely perfect!
Amanda Fitzgerald
Dee was so awesome!! Made me feel so comfortable. And I found my perfect dress. Thanks again, Nina King
Nina King