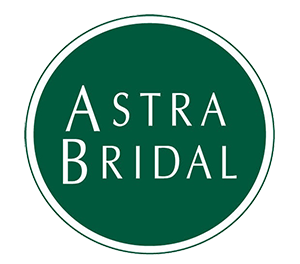 Dee
Dee is the foundation of the Hamilton team. A consultation with Dee will be full of laughter and love. Love of brides, love of gowns, love of matching the two. Dee is really passionate about giving brides a positive body image with reassurance, and demonstrating how a beautiful gown looks. Many of our brides come to think of Dee as their second Mum!
Photo courtesy of Nicola Inglis.
Thank you for helping me choose the dress - it was absolutely perfect
Tiana Golder
Thank you again for your help in finding my dress. Our day was perfect and the dress was so stunning, I felt truly beautiful and Jeremy couldn't believe how incredible I looked in the dress. I'm so grateful for your kindness during our appointment and would recommend your store to anyone. Thanks once again!
Kat
I just want to wear my dress all the time haha love it so much, we had the most amazing day, thanks so much for all your help :)
Melinda Findon
Had the most amazing experience trying on wedding dresses at Astra Bridal. Dee was incredible, made me feel special and was super personable and fun. Found the dress of my dreams. Thanks so much Dee x
Kristal Shaw
Hey Dee, Thank you so much for the card in the mail! I just got it, that's so lovely of you! I'm still so happy with my dress and it makes me more excited for March! THANK YOU! I really appreciate your help with everything!
Melody