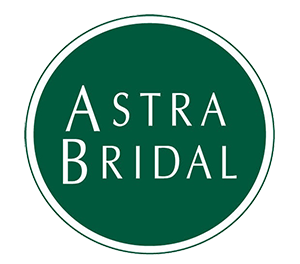 Dee
Dee is the foundation of the Hamilton team. A consultation with Dee will be full of laughter and love. Love of brides, love of gowns, love of matching the two. Dee is really passionate about giving brides a positive body image with reassurance, and demonstrating how a beautiful gown looks. Many of our brides come to think of Dee as their second Mum!
Photo courtesy of Nicola Inglis.
Thank you for the lovely experience in choosing my dress. I too cannot wait to see it in white and to have it on again.
Jess Marshall
We were served by a lovely lady named Jess - felt so looked after and comfortable with her! The dresses were gorgeous, the whole experience easy and enjoyable. 10/10 customer service and dress range.
Charyl McNicholas
Soo much appreciation for the amazing service these ladies provide. Dee in particular has been so soo fantastic to me in my hour of need. Certainly went above and beyond to make sure my dress was perfect. Highly recommend!!!!
Nicole Ferguson
Thank you very much for helping find my dress. I am still very happy with what I see in the photos so I know it's the perfect one for me. I can't thank you enough and I'm looking forward to the fitting at the end of the year.
Jess Marshall
I just want to say a HUGE thank you for your time on Saturday with my daughter, Khym.You made her day - no pressure, no judging, and plenty of dresses in her size to try on - I have one very happy young lady - whew !!!And also, thanks for putting up with all us hangers on - but we all just want Khym and Nathan's day to be absolutely perfect - they are so cute together and deserve it...You are amazing and I can't thank you enough - you went above and beyond for Khym and us - and making her feel so comfortable, having a laugh, etc, etc...awesome !!
Shani Hastings