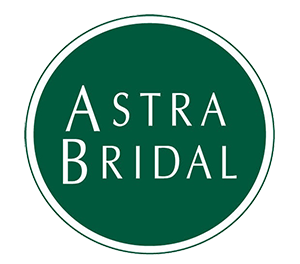 Dee
Dee is the foundation of the Hamilton team. A consultation with Dee will be full of laughter and love. Love of brides, love of gowns, love of matching the two. Dee is really passionate about giving brides a positive body image with reassurance, and demonstrating how a beautiful gown looks. Many of our brides come to think of Dee as their second Mum!
Photo courtesy of Nicola Inglis.
They were so friendly, kind and always had a smile on their faces. They not only helped me find the one they also had great ideas for my theme and photographers. All round an amazing experience with Dee at the Hamilton branch
Olivia Fairhall
Hi Dee, Thank you so much for all your help in picking my dress! I absolutely loved it and it looks SOOO beautiful in the pictures! You really made my day so perfect, it was such a joy working with you!!! So thank you again!
Kelsey Espin
Good Morning Dee, I finally have some photos to share with you after getting married on the 16th of March. Now my dress has a new home. A young girl like me who was terrified that she was not going to find a dress that made her feel beautiful. Once again Dee, Thank so very much for you help.
Kate Henry
Hi Dee, I would love to say a huge thank you to you all for your amazing help with choosing a wedding dress! You made it so easy specially considering I was going to be heavily pregnant! Everybody said the dress was flawless. Amber
Amber Roestenburg
Hi Dee, Just wanted to say a huge thank you.. our day has just been and it was perfect.. perfect dress perfect everything.. Thanks once again from the newly Mrs Matiu
Kate Henry