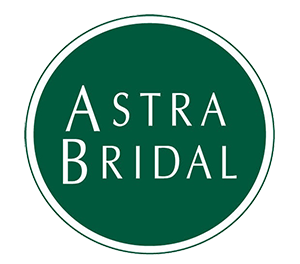 Dee
Dee is the foundation of the Hamilton team. A consultation with Dee will be full of laughter and love. Love of brides, love of gowns, love of matching the two. Dee is really passionate about giving brides a positive body image with reassurance, and demonstrating how a beautiful gown looks. Many of our brides come to think of Dee as their second Mum!
Photo courtesy of Nicola Inglis.
Our experience with you and your staff on Saturday was outstanding. The staff member who was on the welcome desk was absolutely outstanding - she has an incredible ability connect and make nervous brides feel welcome, relaxed and safe to share their hopes/thoughts.Dee your gentle guidance and easy go friendly manner made the experience feel safe to share your thoughts openly, and your ability to guide within a budget but not making that feel like a 'block' was really appreciated.Thank you for the exceptional service
Kelly Klein Ovink
Thank you so much for everything Dee!! All your support in helping me find the perfect one!!!! I'm so excited!!!! So so happy!!!
Ilse
Dee was the most lovely person to work with for my dream dress becoming reality. We had sorrow & sickness in our family during the time of dress making & would always make sure I was getting through & would brighten your day. She's honest, open & reliable & makes you look your best on your special day. Will be recommending you to anyone who's dress hunting.
Em
I'd like to say a massive thank you for everything you did for me! You went above and beyond and I can't thank you enough. I felt like such a princess in my dress, it was so comfy and looked amazing. Thank you!!
Zoe Knighton
I went to Astra bridal in Hamilton as my first dress shop. I'm a farmer and dresses are far out of my comfort zone. Lovely Dee made me feel so relaxed and at home there! she went above and beyond helping with alterations with my dress aswell. I could not have found a better, more beautiful dress! I was so happy with it and could not thank her enough
Zoe Macpherson