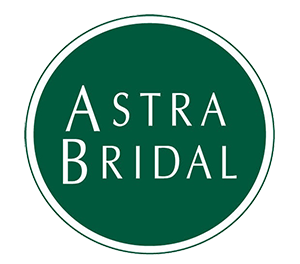 Dee
Dee is the foundation of the Hamilton team. A consultation with Dee will be full of laughter and love. Love of brides, love of gowns, love of matching the two. Dee is really passionate about giving brides a positive body image with reassurance, and demonstrating how a beautiful gown looks. Many of our brides come to think of Dee as their second Mum!
Photo courtesy of Nicola Inglis.
Thank you for everything, am so very glad I chose to come and see you! Your Amazing and I've been telling everyone to come to you! Cant wait to show everyone. Thanking you a million times over still wouldn't be enough
Olivia Rophia
Thank you, I am told you were a great help to them both which is nice as it was quite a big decision for them to make so your patience was a great help
Iris Ball
Thank you Dee. I'm beaming today! Walking around thinking to myself, I've got a wedding dress, and it fits! And I look fabulous! I can't thank you enough, you personally were incredibly helpful, caring and uplifting. I was so stressed but you made it effortless. Thank you from the bottom of my heart.
Casey Halse
A beautiful fairytale love story that began 36 years ago about to be a dream come true. I feel so truly blessed. Thank you for being the wonderful person that you are.
Andrea Norton
Thank YOU so much - you have been incredible on this journey and make it so easy and enjoyable :)
Grace Henderson