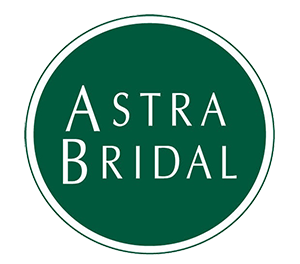 Dee
Dee is the foundation of the Hamilton team. A consultation with Dee will be full of laughter and love. Love of brides, love of gowns, love of matching the two. Dee is really passionate about giving brides a positive body image with reassurance, and demonstrating how a beautiful gown looks. Many of our brides come to think of Dee as their second Mum!
Photo courtesy of Nicola Inglis.
Hi Dee, I just wanted to say a massive thanks for Saturday! It feels like so long ago already... I'm so happy with my decision and can't wait to wear it! I can see so clearly how it's going to look and fit and it's really exciting. Thanks again - I was so nervous and I'm so thankful that I made a clear decision on the first day and don't need to go back and agonise and keep trying gowns!
Stacey
Thank you so much for taking such good care of us last night, it couldn't have been a better experience
Kathryn Ruth
Thank you for the lovely experience in choosing my dress. I too cannot wait to see it in white and to have it on again.
Jess Marshall
Soo much appreciation for the amazing service these ladies provide. Dee in particular has been so soo fantastic to me in my hour of need. Certainly went above and beyond to make sure my dress was perfect. Highly recommend!!!!
Nicole Ferguson
We were served by a lovely lady named Jess - felt so looked after and comfortable with her! The dresses were gorgeous, the whole experience easy and enjoyable. 10/10 customer service and dress range.
Charyl McNicholas