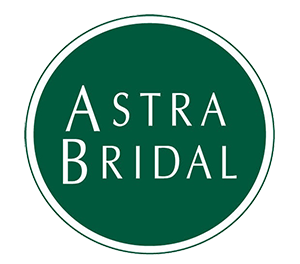 Dee
Dee is the foundation of the Hamilton team. A consultation with Dee will be full of laughter and love. Love of brides, love of gowns, love of matching the two. Dee is really passionate about giving brides a positive body image with reassurance, and demonstrating how a beautiful gown looks. Many of our brides come to think of Dee as their second Mum!
Photo courtesy of Nicola Inglis.
Nikkis dress was beautiful. She looked amazing and they made some beautiful memories with there special daughter. The day was filled with absolute love. You have made a special day possible with this beautiful dress and nikki and dallas have been so greatful thru all of this. From the bottom of my heart thank you. I still cant believe how amazing you were with nikki and Asia. You are an amazing and kind woman and i thank you for helping make this day possible.
Nikki
I just want to thank you. You are absolutley amazing and were so kind a patient with nikki yesterday. She was over the moon that she got to try dresses on and she was so nervous to come yesterday. Thank you so much for being you. You are so kind and the effort your going to to make sure she is happy in her gown is amazing.
Zoe Simpson
I just wanted to say thanks for all your help with choosing my wedding dress. James loved it (pheeeew!!) and so did I!!! Our day was so special and we had such an amazing time at Huka Lodge. Thanks again!!
Jody Kendall
Honestly , you are amazing - you made it so easy, and actually listened to what I was after !!! Thank you so much you amazing person!!!
Kirsten MacPhail
They were so friendly, kind and always had a smile on their faces. They not only helped me find the one they also had great ideas for my theme and photographers. All round an amazing experience with Dee at the Hamilton branch
Olivia Fairhall