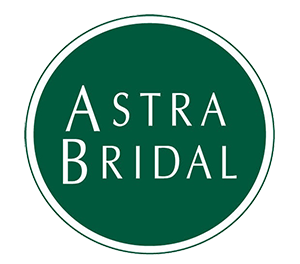 Dee
Dee is the foundation of the Hamilton team. A consultation with Dee will be full of laughter and love. Love of brides, love of gowns, love of matching the two. Dee is really passionate about giving brides a positive body image with reassurance, and demonstrating how a beautiful gown looks. Many of our brides come to think of Dee as their second Mum!
Photo courtesy of Nicola Inglis.
Hi Dee, we had an amazing day and I had so many compliments about my dress! Thanks so much for all your help
Elle Hayes
Just wanted to check in and say thank you SO (SO!) much for all your help with my dress. I had the absolute best experience even though it was the one thing I was dreading haha! I can't believe I was so silly. I could not have loved my dress more and appreciate all of your time. You really are one of a kind. Lots of love, Your fave, Khym
Khym Hastings
Hi Dee, thank you so much! You were incredible and made my experience sooo wonderful. We all still can't stop talking about how great you were!
Amber
Thank you so very very much for helping me find the perfect dress. I'm a little sad that I don't get to wear it again but I'm sure we will find an excuse to put it on again. Once again thank you very much for all you did
Jess Marshall
Thank you so much for all of your help and everything you have done xx you are an amazing lady and have made me feel so special when trying on my dress. I have told so many people about your amazing service and I hope you get recognized for the care and effort you put in with every customer.
Tayla