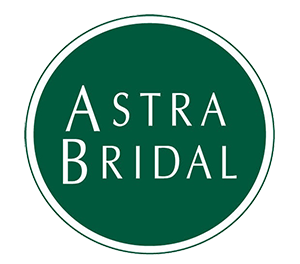 Dee
Dee is the foundation of the Hamilton team. A consultation with Dee will be full of laughter and love. Love of brides, love of gowns, love of matching the two. Dee is really passionate about giving brides a positive body image with reassurance, and demonstrating how a beautiful gown looks. Many of our brides come to think of Dee as their second Mum!
Photo courtesy of Nicola Inglis.
Hi Dee, I would love to say a huge thank you to you all for your amazing help with choosing a wedding dress! You made it so easy specially considering I was going to be heavily pregnant! Everybody said the dress was flawless. Amber
Amber Roestenburg
Hi Dee, Just wanted to say a huge thank you.. our day has just been and it was perfect.. perfect dress perfect everything.. Thanks once again from the newly Mrs Matiu
Olivia Ropiha
HI Dee, I was so happy with the dress. Thanks so much for all your help!!
Lara Edwards
Hi Dee, Yaaah it all happened and was absolutly perfect, and to you lady, are a superstar my dress was totally loved by everyone!! I'm so thankful for all your help on finding me my dream dress!
Kirsta Hall
Hi Dee, We had a fantastic day and I love love loved my dress even though it was 30degrees. Thank you so much for everything.
Allana Archer