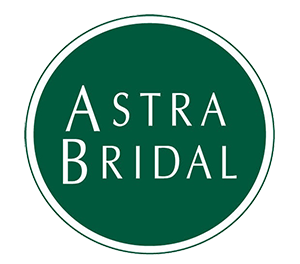 Delightful Spring Wedding at Charlemagne Lodge
White picket fences, a canopy of pink blossoms and an absolutely stunning bride made this amazing spring wedding at Charlemagne lodge in Te Puna, a dreamy success. Rachel always invisaged a spring wedding for her big day and Charlemagne lodge delivered this on so many levels!
Rachel chose our gorgeous Bonny Unforgettable 1617 lace a-line gown, which was the perfect fit for her and the theme of the wedding.
"My favourite details of this gown were the back and sleeves. I fell in love with how elegant the lacing was and how it covered up my arms but still had a hint of sexy with the peep hole back."
The vendor team for this wedding made a fabulous job of each and every detail, from the amazing floral bouquets by Florabunda, to the beautiful wedding stationary by Creative Box to the brilliant photography of Corrina Wade from Bluebelle Photography.
This is definitely a day that will be remembered by every guest and an enviable wedding album!
"I had two favourite parts of the day that I will remember forever. I have recently lost 85kgs through weightloss surgery, so I was always worried of how I would feel and what my photos would look like. After I looked in the mirror with my hair and makeup done and my dress on, I cried. I felt like a princess and you cannot put a cost on that feeling!
My second favourite part was seeing my husbands face when I came around the corner to walk up the aisle. We hardly spend time apart so not seeing him the night before or morning of was quite strange, I was soooo nervous to see him all morning. The look on his face when I came up the aisle will stick with me forever. He looked so proud, happy and in awe all at the same time - not to mention he looked deliciously handsome in his suit!!