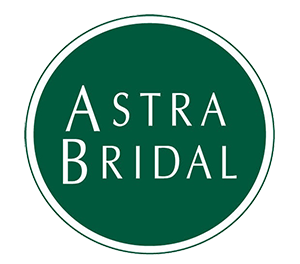 Elegant Seaside Wedding in Takapuna
A beautiful seaside wedding at The Officers Mess in Takapuna was absolutely perfect for Jaimee and Jarrod on their hot summer wedding day.
Jaimee chose the Moda Bella 2012 gown; so light, airy with elegantly draped chiffon, turning her into a beautiful Grecian goddess by the sea!
"I was looking for a very simple, comfortable and understated dress and this was perfect. I loved how light and relaxed it was. Perfect for a summer wedding, we had one of the hottest days so it was perfect for the weather."
These gorgeous images are the work of brilliant photographer; Tiffany Curtis. She did an amazing job of capturing the events of the day in spectacular detail, creating an album that will be cherished for years to come.
"Tiffany was so amazing to work with, she made us feel so relaxed and comfortable. She was really in to the candid shots and had us adventuring over the rocks at the beach, which ended up with some amazing shots, totally worth it!"
We really wanted a low-key relaxed wedding, we both aren't huge on being the center of attention so we definitely didn't want something over the top and crazy! The whole day turned out exactly how we imagined; so relaxing and fun, so we were really able to enjoy every moment of it with all of our family and friends.