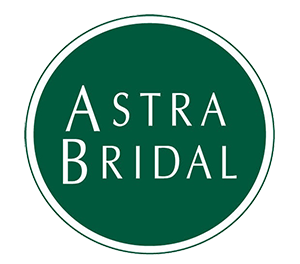 Elizabeth and Bradley met at a Live Action Role Playing Event after being dragged long by friends. It was Elizabeth's goal to find a husband that night and she sure did! Two years after having met, Bradley planned a romantic holiday in Melbourne where he got down on one knee and asked the question Elizabeth had been waiting for.
Elizabeth wore the Carrie by Rebecca Ingram, "The dress I wore was not my first choice, in fact, I didn't even pick it off the shelf! It was the complete opposite of what I thought I wanted with so many layers. It was my helper from Astra Bridal who pulled it off the shelf for me to try on. When I put it on my family said I couldn't stop smiling, that told me it was the one".
Their day was a fairy tale, with a sunny day after a week of rain, the bridal party relaxed while the family were in full force making sure their day was perfect! The ceremony was beautiful with only a few minor mishaps; the night was celebrated by all, with speeches and dinner before dancing the night away!