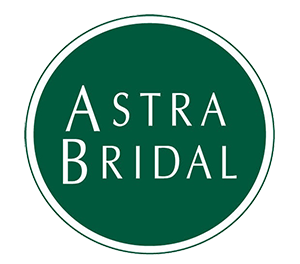 Fairfield House Wedding in Nelson
This fairy-tale garden wedding at Fairfield House and Queen's Gardens was simply stunning with classic decor and an exquisite gown top it all off!
Ricki-lee chose our gorgeous 'Edith' gown by Rebecca Ingram, with it's sweetheart neckline and a-line style, it fitted the style of the day and the bride perfectly!
"I never grew up dreaming of weddings or picturing my wedding dress so it really surprised me that I fell in love with this dress, but it was so flattering for my body shape and really made me feel beautiful. I loved the detail and I hadn't planned on wearing white but I loved how it looked, compared to Ivory options and everything about it was just perfect."
Luke Marshall captured some amazing images of Ricki-lee and Jamie's day and we feel extremely lucky to be able to share them with you.
We hope you enjoy them as much as we did!
My favourite part of the day was definitely the first look. We were both just so happy to see each other and couldn't stop gushing. For anyone thinking of doing it, we would absolutely recommend it. It was a special time just for us, took away all the nerves and after that we just had fun the entire day. It also meant we got to spend the time after the ceremony with our friends and family rather than rushing off to get photos. Speeches were a close second. We laughed and cried so much more than we expected to.