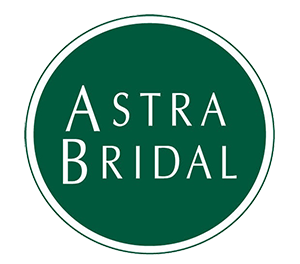 Rarotongan Resort & Spa family Wedding
We loved Abbey and Jarred's family orientated wedding at Rarotongan Beach Resort and Spa. At a gorgeous beach resort like this, why not encorporate a family holiday into it!
Abbey looked an absolute vision in our gown by Mary's Bridal '3Y215.' Those stunning white ruffles floated along the white sand and blended beautifully with the island hues. "I loved everything about my gown. It was comfortable and I loved the way that it made me feel slim and pretty, haha!"
We wanted our day to be family orientated and casual. We didn't have bridesmaids or groomsmen. We chose to have our Daughter Riley (1 yr) and Niece Mishka (6yr) as our flower girls and Nephews Finlay (4) and Jackson (3) as page boys. The best part was when we has our first kiss as husband and wife, the kids were building sand castles at our feet. Couldn't get more casual than that!
I loved the fact that we had 69 guests in Rarotonga. Being able to celebrate with our friends and family from all over the world meant so much to us! A wedding can happen anywhere and at any time, but it can only be a true celebration when all the people you love are there to share it with you.
Jenna Tere from Picture Paradise photography is AMAZING! We are not a fan of our photo's being taken but it was so easy with Jenna. We could just walk up and down the beach and she managed to capture the most amazing shots!