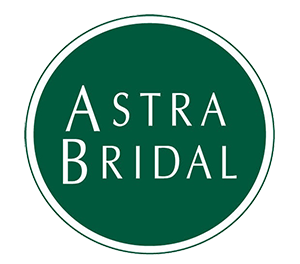 Far North Private Beach Wedding
Amy and Dennis were lucky enough to have this epic venue at their fingertips! This beautiful coastal farm based in the far north had its own private beach, complete with stunning pohutukawa trees. Perfect for the relaxed beach wedding they planned!
Our Melanie gown was nothing short of stunning on Amy. The delicate lace was so elegant and that light gold slip really sparkled on the sandy shoreline!
"I fell in love with the lace, and the back of my gown was stunning! The light gold slip underneath gave it an almost classic /vintage look and feel."
These stunning shots are the work of the brilliant Jasper and Hilary of Photo Adventure. We are lucky enough to share these gorgeous shots of Amy and Denis' day.
Enjoy!
"Its so hard to choose just one favourite moment of the day... it was all amazing! But we did have a special reveal moment prior to the ceremony so we saw each other and that was very special. That was followed by a picnic lunch that the bridesmaids prepared before we drove to the ceremony. On the way we stopped at the local pub for a sneaky drink with the locals. Another favourite part would be seeing a lot of my older family members attending and having a good time - those moments are precious."