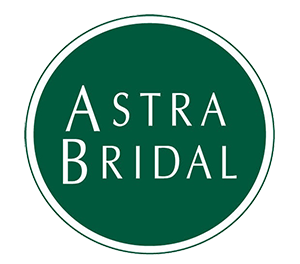 Formal & Elegant Wedding at Kourawhero Estate
Our beautiful bride Sara and her man Matt chose a stunningly formal and elegant soiree at Kourawhero Estate in Warkworth.
Sara chose our gorgeous Mary's Bridal Moda Bella 3Y215, which was absolutely perfect for her, though was not what she originally had in mind...
"When I went dress shopping I had two things in mind.. I didn't want strapless or layers of fabric- I wanted slim fitting, lace and beads... But guess what I bought?! I let Camille, from Astra Bridal Albany, pick out a selection of dresses and I fell in love with the second dress I tried on... The strapless, layered, big princess dress I never thought I wanted! It looked amazing, and I felt like a bride. It changed our vehicle plans as it wouldn't fit in Dad's Morris Minor. It was the complete opposite of what Matt expected me to walk down the aisle in, I love that he was surprised. I love the layers and the texture it adds to photos is incredible. The lace up bodice which added a lot of shape in the right places was able to be pulled tighter when I lost weight in the wedding lead up - but even more important, I could loosen it after dinner!"
These incredibly beautiful images are the work of brilliant photographer Olga Levien, of Levien and Lens. We feel so so lucky to be able to display these images on our site and hope you are inspired for your wedding!
For me, my favourite part of the day was watching Matt waiting at the alter for me and seeing all of our guests arriving - I could see them from the room I was getting ready in, the butterflies really kicked in!