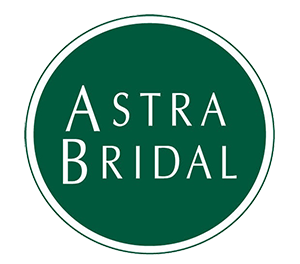 Government Gardens Wedding in Rotorua
Joanne and Regan chose an absolutely stunning wedding at Rotorua's Government Gardens.
The stunning lace empire cut gown that Joanne chose was our Christina Rossi 7006 and was absolutely perfect for her. We commissioned Christina Rossi to make the strap wider for Joanne.

"I loved EVERYTHING about my gown! The detailing on the beading was just beautiful and I felt beautiful in it."
We are extremely lucky to be able to showcase these stunning images by the extremely talented photographer; Olga Levien from Levien and Lens. We hope you enjoy them as much as we did!
Apart from arriving in the car and walking up the aisle to my now husband, it was definitely the reception for sure, such an awesome party! The dance floor was full all night long, and nearly all of our guests were still there when the lights turned on at the end. Being surrounded by such a huge amount of family and friends, knowing they were all there for us, was just a feeling that couldn't ever be beaten.