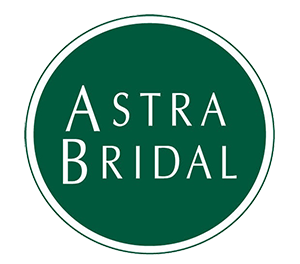 Grace and Jack met at church when they were about 10-11, but it wasn't until they became friends in college that their story truly started. They were friends two years before it became a relationship, they dated for their remaining time at college before deciding to get in engaged a few years later. In September 2020 they went ring shopping together to find the perfect bridal set for Grace, only a week later they went out for a romantic dinner, later stopping at the Wellington Botanical Gardens where they found the sweetest little spot against the tress where Jack got down on one knee and popped the question.
Grace wore the Whitley by Jenny Yoo, "I chose my gown because I loved how simple it was but also how much of a statement it could make. I'm not a huge lace or bead fan and love just the classic sleek look so was always keen on finding just a nice smooth dress for my wedding day. When I tried on this dress and saw the back I knew it was the one for me. The dress was so simple yet made me feel so beautiful with the detail of the buttons down the back of the dress and the small hint of back you can see between the top and bottom of the dress. Both my mum and all of my sisters said it just felt like me and thats when I knew this dress would be the one I would walk down the aisle in."
Choosing to get married in Martinborough, Grace and Jack settled on Brackenridge to allow for their families and wedding party to stay in onsite accommodation making their celebration last the weekend rather than the single day. With what felt like four seasons in one day, Grace, Jack, and their guests enjoyed the fun family friendly day surrounded by love. Congratulations!