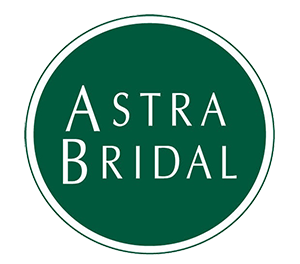 Sam and Grace met at a very young age as they were family friends, having grown up together they didn't really take much notice of one another until Grace's family moved to Australia for 6 years. Having moved back to New Zealand that's when Sam and Grace's relationship took off. The proposal took place in Rarotonga on their first overseas trip together at a sunrise breakfast with champagne and pancakes, Sam popped the question.
Grace wore the Devon by Theia Bridal, "Dee was absolutely AMAZING and I loved every experience I had with Astra Bridal Hamilton. I walked in and Dee said 'have a browse and pick out a couple gowns you like and we will pop them on a rack', I had collected a few and she said 'did you see any on the mannequin you wanted to try on?' and I thought oh what's one more dress and she was kinda pointing to one and I said 'yeah that one, why not!'. That dress from the mannequin was the first I tried on and holy heck, it was so beautiful, I felt so elegant and timeless in it which is something I wanted from my wedding dress! I continued to try on the others and the rest just didn't give me the feeling and excitement of the first one. I can't recommend the girls and Dee enough at Astra Bridal, such a fab place".
Their wedding day was truly one of a kind, with custom made cookies, meaningful moments and love all around, it truly made their day one that they will forever cherish. Congratulations Sam and Grace!