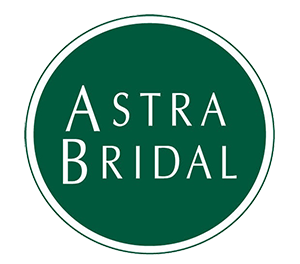 This stunning wedding was held at the gorgeous historic Gear Homestead, in Porirua.

Our drop-dead-gorgeous bride 'Greer' took our breath away in the stunning Maggie Sottero 'Della' gown. We also absolutely loved the fact that this was a surprise wedding!
I loved my gown, the fit for my body was perfect! I am a curvier girl and originally thought the way to flatter my curves was to hide them. Thanks to Lisa at Astra Bridal in Wellington, who encouraged me to try on a more form fitting gown and she was so right, I absolutely loved the way it fit! I also loved the detailing in the sleeves and the train of the dress.

The absolutely stunning images are the work of Sanele Chadwick Photography and we are thrilled to be able to display them on our site.

Enjoy!
We really wanted to go for a "backyard BBQ" vibe. Think sunshine, bean bags, outdoor cricket, drinks, food and great music. So we actually had a surprise wedding which was disguised as our "engagement party," so many of our guests had no idea they were attending our wedding, until we announced it when they all arrived. We had told some family a few days before, but we just really wanted it to be relaxed. I organised everything in about 2 1/2 - 3 months and surprisingly it was less stressful than the months leading up to that when we started to plan for our large formal wedding.

We know with TJ being a professional rugby player that their wedding could have been a media circus but we love that they kept it real and true to themselves as a couple.