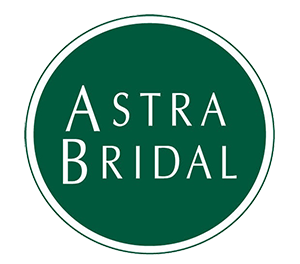 Hera and Patrick met as flatmates back in 2013 while studying, not long after Hera moved in Patrick moved back to his hometown Whanganui, luckily he kept coming back for flat parties and they became a couple from there. While camping at the top of the North Island, Patrick knew this would be the perfect place to propose. As they went for a walk that overlooked the bay, they stopped to take a photo where he then got down on one knee and asked the question.
Hera wore the Sandy by Theia Bridal, "When I went into Astra Bridal, I had absolutely no idea what kind of dress I wanted and was actually feeling quite overwhelmed at the process of choosing a dress. Luckily both Kryslin and Lisa at the Wellington Store made me feel comfortable and well looked after. We started by trying on whatever dress caught our eyes. The first dress I loved was lacey and hugged my hips. It was also super comfortable but wasn't quite right so we kept looking. I realised then I loved lace and wanted to find something similar to that first dress. Then, I fell in love with off the shoulder cap sleeves and with the help of Lisa and Kryslin, we created my dream dress - which had all the elements I loved - a soft boho ivory lace with a deep nude lining".
Their wedding day was filled with love, fun, friends and whānau. They blended Hera's Māori heritage and Patrick's Irish Catholic background for their ceremony that fully represented them as a couple. With their loved ones around, they celebrated with games and heart-warming speeches, delicious cake and a special first dance to top it all off. Congratulations Hera and Patrick!
---
---