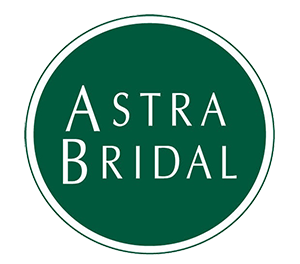 How to Order Shoes & Size Chart
How can you order shoes online? Don't you have to try them on for fit?

With our excellent returns policy, you don't have to worry about shopping for shoes online. If the shoes do not fit or if they are not suitable for any reason, they can be returned within 7 days for a full refund, no questions asked. You just pay the return courier fee.
To help you get an accurate fit, you can use an ordinary ruler to measure your foot in Millimeters .

Make sure you are standing, wearing the socks or stockings you will wear with your new shoes. Then convert the measurement to your shoe size using the following chart. The result should be a similar size to your normal shoe size. If in doubt order 1/2 a size larger..
Women's Shoe Size conversions
US
mm
4
215
4.5
220
5
225
5.5
230
6
235
6.5
240
7
245
7.5
250
8
255
8.5
260
9
265
9.5
270
10
275
10.5
280
11
285
11.5
290
12
295