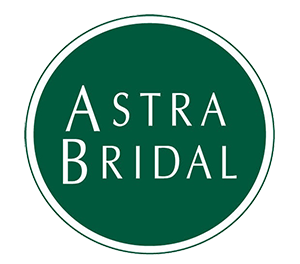 Intimate Winter Wedding: The Winehouse, Queenstown
What do you do when you live in a beach city but want a snowy wintery cozy wedding? You go to Queenstown of course! Mandy and Dean had their fabulous cozy winter wedding at The Winehouse in Gibbston Valley, Queenstown and included an incredible helicopter ride to a snowy mountain top.
Mandy chose our Bonny Bridal 335 ballgown which fit her like a dream and created a stunningly soft and elegant silhouette against the snowy peaks and lake fronts of Queenstown. "My dress made me feel like a princess without it being too 'boofy.' It stayed up perfectly even though it was a strapless gown and it was fitted, but I could still eat and drink lots and breathe easily hahaha."
The fantastically talented Quinn & Katie Photo & Video team recorded these beautiful shots and created a wedding album that is nothing short of gorgeous!
Enjoy!
"My favourite part of the day was the first look followed closely by the helicopter ride/photo shoot… and then the ceremony, looking out and seeing everyone and all the love… and the speeches! So entertaining! (even if some of the stories about me made me cringe, haha!) So, yeah, pretty much the whole day hahaha…"