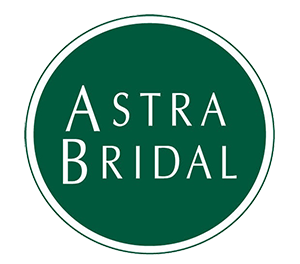 Jessica
Jessica is a stylist in the Hamilton salon. She has an extensive background in fabric and sewing and knows her satins from her laces. Her expertise is valuable to her brides as she can advise of fit as well as what will be the perfect tweaks to get a couture fit. Jessica can also often be found to be having a good giggle so offers a fun experience for her brides and entourage.

Thanks so much for all your help today. Made our trip very easy and enjoyable!
Marigold Carney
Thank you so much for helping me find my dress! I just had a flick back through the emails and you actually sent that dress to me!! You girls are so amazing and you made the whole process so fun and no stress at all! Thank you for going the extra mile to make me feel like a bride! I actually can not wait to put that dress back on when it arrives!
Amberley Watson
Thank you so much for the gorgeous card! It made my day receiving that, such a thoughtful thing to do. Thank you to you and Dee for making that whole process such a wonderful experience!
Harriet
Thanks so much for all your amazing help yesterday! I am so excited for the dress now - and happy with our decision. Bring on the wedding!
Erin
Thank you so much to Jess for helping me find my dress she was absolutely wonderful and will definitely be referring people to you guys and her
Danielle White