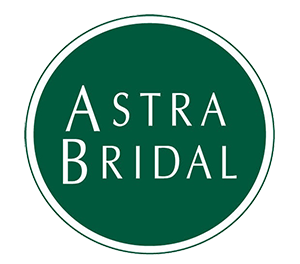 Joanna
Joanna is the stylists assistant in the Wellington salon for the busy Saturdays. She can assist with any accesories and also try to make sure the appointments run on time.

Good shopping
Ineke Findlay
Outstanding service, friendly, helpful and great selection Olivia was awesome helped my daughter find her dream dress. I highly recommend this to be the place to select your wedding gown
Allison Collinson-Smith
We had such a magic day, and I got so many compliments on my dress, one guest even said it was better than Princess Diana's pearl dress and jacket! I'm really glad I went with the Tara dress and wish I could wear it again and again. Thanks again for your part in making our day so memorable.
Jess Childs
So welcoming! Best experience I've had at a bridal shop, discovered exactly what I wanted and matched it perfectly! Thanks
Louisa McFadden
Thank you again Olivia and Astra bridal for all your help finding me the PERFECT dress!
Riki Lee Newport