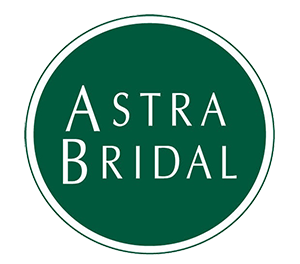 It was towards the end of their first year at University that Jordan and Jason met, although they had all the same classes together they hadn't spoken until one fateful night in town. Six and a half years later while on a trip to Waiheke Island, Jason took this as the perfect chance to propose! He had arranged to get Jordan's nails done so they would look perfect when the time came, with the sunset in the background and a waitress assisting to take photos, Jason got down on one knee and asked the Jordan to marry him!
Jordan wore the Carrie by Rebecca Ingram, "I had alway wanted a very traditional style of wedding gown, that would suit both the church and the vineyard settings, and look classic in years to come. I knew I wanted a A-line and with plenty of lace. The gown I chose wasn't one I had wanted try on before my appointment. I had seen it on the website and thought the skirt was too plain. I was a little hesitant when Ilyese pulled it out, but when I put it on I simply felt so beautiful. It was only the second dress I tried on. Even though we tried on so many beautiful dresses, I couldn't stop thinking of the second dress. I felt like people would see me in this dress and think I was beautiful, not just the dress. It seems silly now, but I also thought it went really well with my fringe! The veil was such an important part too. Jason and I had always loved the look of a veil, so I knew I wanted a big beautiful, extra special one. Ilyese was so great to work with, especially with the veil. She suggested we could order lace that matched the lace on the bodice of the dress and custom design it. The veil made me feel so bridal and everyone loved the custom design, especially the J and J".
Jordan and Jason incorporated details that reflected them as a couple and their relationship, with Jasons love for cricket and Jordans Scottish heritage they were able to add elements from each. The day went in the blink of an eye, as they celebrated with those closest to them. Congratulations!