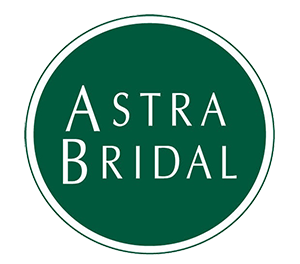 Kayla
Kayla is currently on parental leave having welcomed the lovely Mason in to the world in October. She will be back with us in March.
Kayla is a fantastic member of our Hamilton team. Her experience as a bride has given her an insiders view of bridal. She loves the opportunity to give brides a fabulous experience and make them look amazing. She loves being in the outlet where she can help find a bride their dream gown at a fraction of the price.
Thank you for all your help Kayla, not that I will be back again but when a friend gets married or my sister I will tell them how great your service is!Thank you again.Maxyna xx
Maxyna Cottam
Kayla, you and Dee are so amazing, thank you so so so much for your awhi and care, you are a true diamond darling! Big lufs, Arohanui!From us both,Tania xx
Tania Simpson
The ladies at The Bridal Outlet Hamilton are superstars! They are so welcoming and helpful. After trying on a handful of pretty dresses and nearly giving up, I FINALLY found THE dress!A big thank you to Kayla for all her help!Natalia xx
Natalia McIntyre
Hi KaylaA huge THANK YOU to you. The dress that you couriered to me is absolutely beautiful! It is a very good fit too - only a few small alterations will need to be made! Thank you for making it all so very easy!Kind RegardsTracey xx
Tracey Brownlee
Really enjoyed my experience at Bridal Outlet in Hamilton - Kayla was amazing and super helpful. I found my dream wedding dress and could not be happier!
CJ Reader