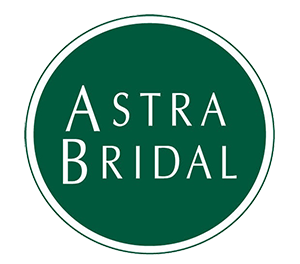 Kayla
Kayla is a fantastic member of our Hamilton team. Her experience as a bride has given her an insiders view of bridal. She loves the opportunity to give brides a fabulous experience and make them look amazing. She loves being in the outlet where she can help find a bride their dream gown at a fraction of the price.
The Bridal Outlet was an excellent venue for finding the perfect dress. The staff were courteous and helpful without being too invasive in anyway. They made me feel as if I was their most important customer and took care to ensure every question was answered and all details in perfect order. Thanks to a great team for helping make our wedding day special.
Denise Hayes
I loved my wedding dress!
Christine Banfield
Big thank you to Kayla who helped me find "the dress".couldn't of asked for a better consultant.
Georgia McQuilkin
Thank you for all your help Kayla, not that I will be back again but when a friend gets married or my sister I will tell them how great your service is!Thank you again.Maxyna xx
Maxyna Cottam
Kayla, you and Dee are so amazing, thank you so so so much for your awhi and care, you are a true diamond darling! Big lufs, Arohanui!From us both,Tania xx
Tania Simpson