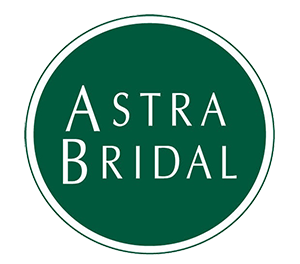 Devin and Krizzia met on Tinder! They both worked for Hawkes Bay Hospital, one day Krizzia messaged Devin and asked him to meet for a coffee after work, of course he agreed! Krizzia nervously awaited his arrival and got instant butterflies the moment she saw him! Devin had a ring and was ready to propose - thinking he had the perfect hiding spot (under the bed), his surprise was sadly ruined when Krizzia found the ring! Crying because she had ruined the surprise, Devin came in after showering, took the ring off Krizzia and proposed right there on the bed butt naked!
Krizzia wore the Farrah by Theia Bridal, "I instantly fell in love with my gown. From the moment I saw it online I knew I had to try it on. It was timeless, elegant and a little bit sexy. I messaged the Astra Bridal team on Instagram and they got it sent from Hamilton to Wellington. The beautiful high neck and backless keyhole is what really stood out to me. Business in the front, party in the back".
Starting the day with a yoga class helped calm Krizzia's nerves and excitement. Followed with breakfast and relaxation, hair and makeup arrived to start getting everyone ready for the special day. With guests both excited and calm for a stunning day ahead Krizzia and Devin were able to celebrate this intimate moment with those closest to them. Congratulations!