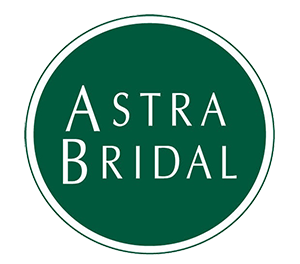 Lake Front Love at Okataina
This beautiful Rotorua wedding at Lakes Lodge Okataina featured one of our spectacular Bonny gowns. Olivia chose the beautiful Bonny 6616 gown, with its illusion lace bodice and stunning flowing chiffon skirt. The perfect gown to be carried by the wind on the lake front.

"I loved how this gown made me feel, the moment I put it on, I felt beautiful. It made getting married so real. I usually dislike the tops of my arms, but they weren't even an issue in this gown!"
Olivia and Jhonny's beautiful lake front wedding was filled with lots of amazing friends and family who helped with so many details.
"I guess we were after a day that was 'us.' Just relaxed and as beautiful as our venue was, that our family and friends could have a great day/weekend away to celebrate with us."

These beautiful jewel toned photographs were taken by Oliver Li and we are so happy to be able so display them on our site.
Enjoy!
"As the day went by so fast, its only since seeing the photos and videos that I realised; those first conversations we had, after getting engaged, about what we wanted and didn't want, were playing out in front of me, and no matter how many other ideas or options came up, we seemed to head back to the same path we had talked about right at the start."