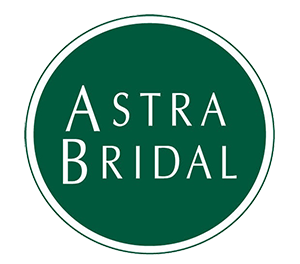 Lauren and Halden's love story started at a 21st where they first met, from that moment on they learnt they had many common interests such as their love for Doctor Who and their taste in music. Five years later, on their first overseas holiday together, Halden thought this would be the perfect opportunity to propose as they walked along the beach after a romantic dinner and night markets, and of course Lauren said yes!
Lauren wore the Harmony by Maggie Sottero, "I went to Astra Bridal in Wellington on one of the 50% sale days, with just my sister. I didn't tell anyone else as I wasn't expecting to find a dress that day. I gave a very vague idea of what I wanted to the stylist, and she helped choose three beautiful dresses to start with. The third dress was the one! I did not expect to feel so emotional, my sister and I both almost cried. It made me feel beautiful, it had stunning lace and bead details and gave my body a beautiful shape."
With a romantic and fun vibe their day was perfect from start to finish, with their first look followed by a quick ceremony filled with lots of love and laughter, they partied into the night enjoying every moment and letting go of all the stress leading up to their special day. Congratulations to this stunning couple!