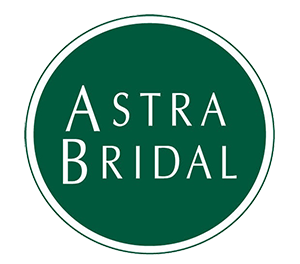 Lavinia and Obed met through sport and mutual friends; in the early stages of dating they were living in different cities which meant weekends were filled with countless road trips. Obed proposed on Lavinia's 21st birthday, after celebrating with family and friend Obed was the last to give a speech that night where he asked Lavinia to marry him.
Lavinia wore the Erica Anne by Rebecca Ingram, ""When you know, you know" is definitely not an understatement. I've dreamt of my wedding dress since I was a little girl, I knew there was only one day I could wear a dress like this and I knew I wanted it to be big! I wanted a simple, elegant princess silhouette with a long train, no lace or beading just pure ivory. I tried on many dresses at various stores but when you know exactly what you want, it's always not quite "the one". The moment I stepped into Astra Bridal Auckland the team were so focussed on finding my perfect wedding dress and had no problem pulling multiple styles off the rack. But we all knew as soon as I put this Rebecca Ingram dress on that it was the one, even though the sample was a size 20 and Elysia had to hold the dress together for me the whole time because the clamps wouldn't hold! So when the question came "Are you saying yes to the dress?", I think my tears answered that question for me and I'll never forget that feeling!"
As Lavinia describes it, their wedding was BIG! Big dress, big love, big venues, and big families. With their 250 guests, this newly wedding couple celebrated the night away, with a day will with culture, love, laughter, tears and lots of dancing, this is a day they will never forget. Congratulations!