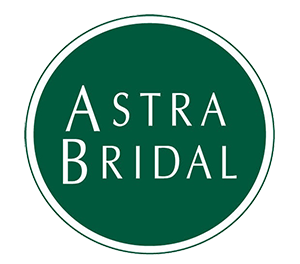 David and Leah met in high school when they were just 14. Their friend groups merged and they started spending more time together; shortly after they started dating. Eight years later after university and travelling the world, David popped the question while on a trip to Martinborough in 2019 with a ring that had been passed down by family.
Leah wore the Sasha by Maggie Sottero, "Choosing my gown was a totally different experience to what I had expected! I was booked in for my first look around just after the national lockdown during level 3. This meant my appointment couldn't go ahead in store. Instead, I got to go online and pick some dresses to be modelled for me by the lovely team at the Wellington store. I can't remember if Sasha was on my list but as soon as I saw it on someone I had to try it myself. It was then dropped off to me by the lovely Lisa and I got to try it on at my parents house via zoom. My bridal party were all in on the call and we all fell in love with Sasha the first time I tried it on. The way it fit and how it moved, it was stunning. The lace detailing and the train, I could go on and on! I tried on others but knew that nothing could compare to Sasha. I ended up ordering it in the colour misty mauve and it was incredible. I felt like a million bucks and have the team in Wellington to thank for helping me find that dream dress".
The day flew by with everything going exactly to plan! With the live stream in place for those that weren't able to attend, they were able to celebrate with a day full of love as everyone came together to create the best wedding day for this lovely couple! Congratulations David and Leah!