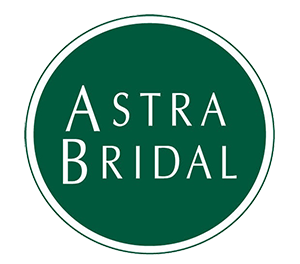 Leti
Leti came to us from Italy where she spent time as a stylist. She is a perfectionist so is passionate about bringing everything together to create the perfect overall look from the gown to the jewellery to the shoes. Everything has to be Italian perfect!! Leti likes to work with brides to create a vision of their wedding.
(photo courtesy of Amanda Wignell photography)
Very nice experience. Dealt with Leti she was very friendly and great to work with.
Anita Vigis
The service at the north shore store is second to none. I went in not very excited and quite worried that I wouldn't have the moment that every girl dreams of when they put on the wedding dress for the first time. From the moment I got there Leti made me feel so at ease, she asked what I wanted in a dress and told me what she thought would work on my body type. We went and had a look at the dresses and I picked out a few that I liked and she also pulled 2 that she thought would work on me. She took me to the dressing room to try on the dresses and made me feel so comfortable about having to get undressed in front of her. I ended up falling in love with the second dress that I tried on (me and mum both ended up in tears). Of course it was one of the dresses Leti had picked for me. I am so grateful to Leti for making this such a special and memorable experience for me. I would recommend this store and especially Leti to anyone that is looking to have a magical experience while finding their wedding dress.
Ashley Kee
Absolutely loved my experience at Astra Bridal North Shore, Leti and the team we're incredible, taking into consideration all of my concerns and theme and managed to find my perfect dress (the first one I tried!!) then I got a super cute thank you card in the mail a few days later. Thank you again team, couldn't have asked for a better experience!
Amber Rinkin
Great supportive staff looked after my wife extremely well. 5 stars!Jeremy
Jeremy Wise