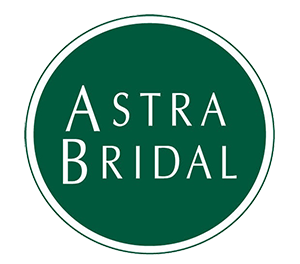 Lexi
Lesi is the stylist's assistant in the Wellington salon for the busy Saturdays. She can assist with any accesories and also try to make sure the appointments run on time.

I had a fantastic experience at Astra Bridal! I called up and they held the last of a gown aside for me, I walked in and 15 minutes later had locked it in. It was my dream dress! I was surprised at how beautiful the interior was. I think because it's not obvious on the street it may get overlooked. I highly recommend everyone check out the Astra Bridal store in Wellington!
Wendy Zhu
The staff are so incredibly lovely and knowledgeable! The dresses are gorgeous as well! Great experience and definitely recommend.
Shannon Gee
Awesome wedding dress shop
Ange Burgess
What a great experience at Astra. Lisa was so helpful and a stunning selection of dresses to pick from.
Lauren Teague
I have purchased 2 dresses from Astra Bridal now and both times have been absolutely amazing. The service is fantastic and their dresses are so dreamy. Thanks you Astra Bridal for helping me find my dream dress (twice) haha. I would recommend to every single bride out there, can not rave about them enough! xx
Lisa Chin