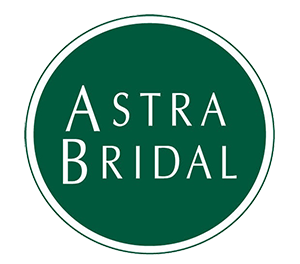 Libby and Ryan only started dating a few months before Libby was due to set off on her one way flight to London. Libby wasn't planning on meeting her future husband prior to leaving but their connection was undeniable! After four months of long distance, Ryan travelled over to London where they then travelled to Italy before a further six months long distance, it was then that Ryan moved over to London to be with Libby. Having moved back home to New Zealand, Ryan took Libby to the top of the Pinnacles and popped the question!!
Libby wore the Alma by Rebecca Ingram with a tulle overskirt from Forget Me Knot, "I had gone into my appointment with about 8 gowns printed on some paper and the gown I chose was one of them. I went in very open minded and very unsure what I would suit but I would say that when I put this gown on I felt the most beautiful I ever have and when Sarah put an over skirt over the top tears completely took over me and I had no doubt it was my dress. This gown caught my eye because it was a classy more modern style lace but also had such an elegance but sexiness to it".
The lead up the wedding day couldn't have been more stressful with covid causing them to make changes only two weeks prior to the wedding - changing dates, cutting numbers and changing half their vendors. Aside from this, their day couldn't have been more perfect! Blue sky and soft white clouds with a gentle breeze to ease the February heat created the perfect day for Libby and Ryan, congratulations!