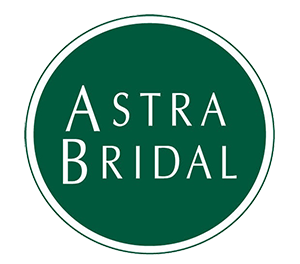 Liz
Hailing from the UK, Liz has extensive experience in bridal including making gowns. We convinced her to hang up the scissors and join our team. She has been in our Takapuna salon, Auckland salon and she is now who you will meet when you come to the Bridal Outlet North Shore. With her bright, bubbly personality she quickly puts the brides at ease. She loves to impart her knowledge so you will come away as an educated bride knowing you are making the best decision possible.
Liz is absolutely fantastic, super helpful and knowledgeable. She's got a great sense of humour and made choosing a dress so much easier than anticipated. I strongly dislike dresses, but liz made me feel relaxed, and made the experience fun. Thank you so much! Liz also helped my wife to be with some options
Monz Turner
Thoroughly enjoyed my experience today. Liz was fantastic to deal with; nice and calm, listened to what I liked and disliked and was not pushy at all. I tried multiple dresses on, and some multiple times, and nothing was too much for her. First experience, would definitely recommend
Amy McIlroy
Great selection of dresses. Many Bridal shops only seem to stock size 10 and up so it was great for me to try petite sizes! Awesome range of prices to suit any budget. Liz was nothing short of wonderful. She makes it fun and is honest about what works well with your shape, size, etc. She also gave really useful information about the dress if you need to change it - ease of alteration, changes that could be made such as adding straps etc. Thank you, again, Liz!!
Sian Scott
Big thanks to Liz, Cassandra and the other consultants last weekend! You made an already stressful task so much easier and enjoyable. So nice, patient and cheerful to the nervously babbling mess of a person who was feeling a bit overwhelmed by the experienceThanks again ladies!!
Rebecca Hayward
Liz is such a beautiful lady to work with, she made the whole process so simple and stress free. Thank you so much appreciate you help with finding my perfect wedding dress. Highly recommend Bridal Outlet
Karra Evans