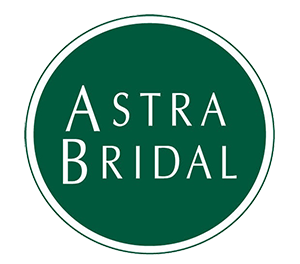 A museum wedding paired beautifully with blush tones and fun decor to create a unique wedding day!
The team of brilliant vendors including Lumina, Autumn Leaves Digital, The BalloonZ Shop, Bloomsday came together to showcase the beauty that Auckland Museum wedding can have.
Featuring the 1818 by Kenneth Winston and the Lucianna by Theia Bridal, these two gowns compliment the styled shoot perfectly!
You may also recognise these letters if you have been into our Auckland or Wellington stores recently!