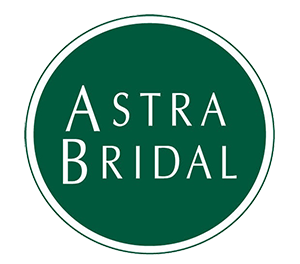 Magical Bohemian Wedding at Tokerau Beach
A stunning Northland beach, a dashing man and a drop dead gorgeous boho bride make for the most beautiful photos you have ever seen!
Carly chose our stunning two piece gown by Sottero & Midgley: the Jude Bodice paired with the Shardea Skirt which created a beach princess look that carly pulled off beautifully.
"My favourite part of the gown was that it was two piece! It was described as a modern beach princess dress! 100% me and so comfortable!"
Once again, the amazing photography skills of Greg Campbell show through and display his absolute genius behind the lens!
My favourite part of the day was the first look… a precious moment we shared with our parents, groomsmen and bridesmaids. Seeing him standing so far in the distance just waiting - a moment that truly took my breath away. Not to mention the walk, my nerves were sky high - I wasn't sure whether he would like my dress (being so unique haha), but his reaction was priceless and his words were "whoa! I did not expect you to wear that, you look amazing!"
My equally favourite moment was walking down the aisle with my Dad, seeing the large group of guests and spotting my two gorgeous sons Parker and Brody - my heart felt as though it skipped a beat and all of a sudden I started to tear up. My Dad held my arm tighter and the beautiful guests clapped when I reached them all - it was such an awesome moment and I am so happy that our two boys got to be a part of our super magical day!
We wanted the feed of our wedding to be casual, laid back, intimate with good food, lots of beer and wine, a night filled with good banter and dancing! It also meant so much to us to incorporate culture so to be able to wear our family korowai during our entrance meant the absolute world to us! Including the endless items from our guests including an amazing heart warming haka.