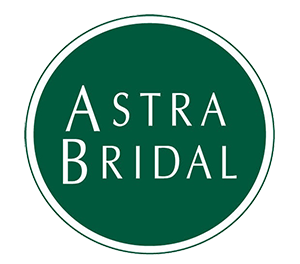 Magical Castaways wedding
Shanna-Marie and David's wedding was nothing short of magical! It is clear why this bride is an aspiring event planner - no detail was left to chance of this beautiful day!
Carrying off not one but TWO separate locations and still managing to look gorgeous by the end of the day is a feat to be applauded!
"We were greedy and had two locations... the ceremony at Castaways Resort, Kariotahi Beach, Waiuku followed by a low key feel reception at Ginagin in Patumahoe - a gorgeous privately owned, DIY, Garden & event facility available for hire. Your hosts Margaret (who is also a celebrant) and Hank are amazing! We saved a fortune doing it ourselves and it was worth all the hard work, with the look & atmosphere we achieved being exactly what we wanted."

The stunning gown Shanna chose was our Christina Rossi 4246 with a champagne lining that shimmered at this beachy setting. The shape and style of this gown was absolutely perfect for Shanna and blended beautifully with her casual, fun and romantic theme.
The brilliant Emma Kierle of Sweet Events Photography, alongside second shooter Jo Wilcox are responsible for the amazing images displayed here. Their talent for capturing every possible angle of beauty is magnified in these photos.
Enjoy!
"I loved so many things about my gown but the sparkle, the colour, the straps and the fit were amazing - I felt so sexy!"
There are so many favourite moments of the day to choose from! My veil blowing off the minute I walked outside to start down the aisle, finally putting on my wedding dress, struggling to get Dave's ring on and the classic line he said 'just jam it on there!' haha and of course saying I DO!